Heartburn is pain or discomfort in your chest behind your breastbone and can move up your throat. It can last for a few minutes or several hours. Plano heartburn occurs when stomach acid travels back up the esophagus. It can lead to a sour or bitter taste in your throat or mouth. In most people, heartburn feels worse after eating, in the evening, or when you lay down too quickly after eating. The condition can be a symptom of other problems like acid reflux or gastroesophageal reflux disease (GERD).
Symptoms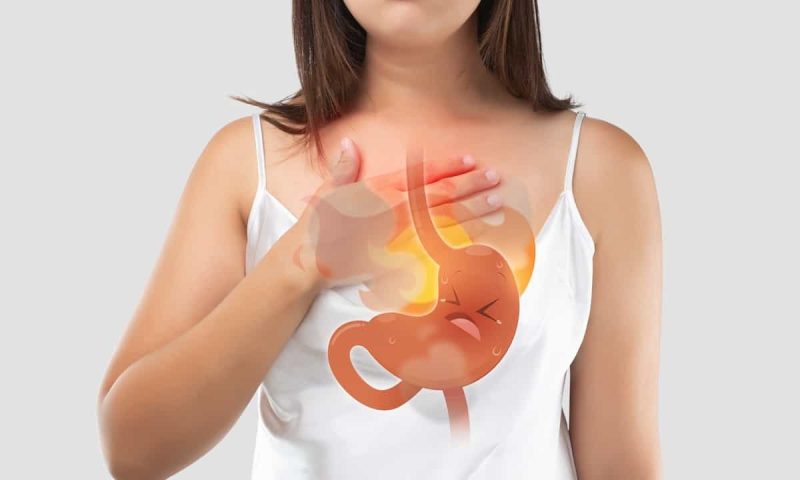 You can experience an uncomfortable or burning pain in the middle of the chest and your throat. Pressure or pain behind your breastbone, difficulty swallowing, coughing or hoarseness, and an acidic, sour or bitter taste in your mouth. When you lie down or bend, your pain might worsen.
Risk factors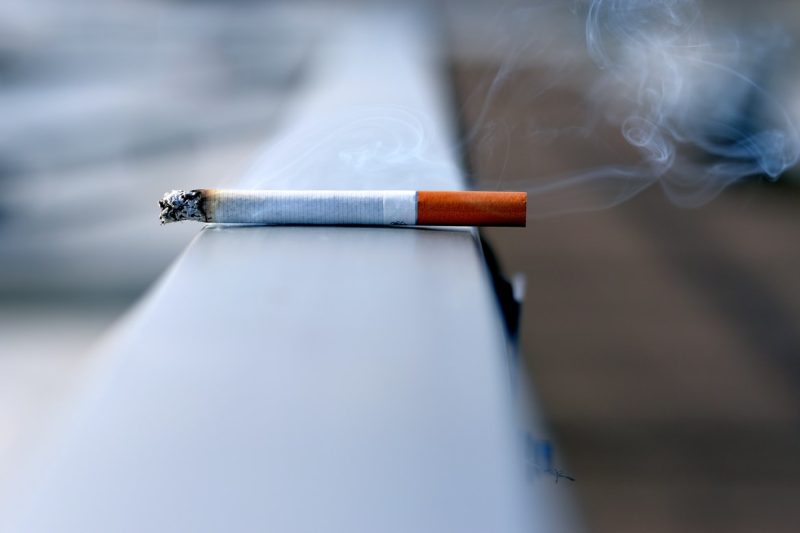 Hiatal hernia: A hiatal hernia develops when the upper part of the stomach penetrates through your diaphragm, primarily due to a weakness or tear.
Pregnancy: You can experience heartburn during pregnancy, commonly in the third trimester. It happens due to increased pressure in the abdominal cavity and alters the functioning of the lower esophageal sphincter.
Smoking: Regular smoking is associated with gastroesophageal reflux disease. Smoking alters the correct functioning of your lower esophageal sphincter. Studies show you decreased heartburn symptoms after quitting smoking.
Obesity: Being overweight increases the risk of developing heartburn. Excess weight increases pressure in your stomach, leading to heartburn.
Medications: Some medications like aspirin, ibuprofen, sedatives, and blood pressure pills can lead to heartburn.
Eating habits: Some foods and drinks such as citrus fruits, onions, tomatoes, carbonated beverages, alcohol, and caffeinated drinks can trigger heartburn. Taking large portions of food or too close to bedtime can lead to heartburn.
Sleeping habits: Poor sleeping habits like not elevating your head can cause heartburn. Going to bed immediately after taking meals can also increase the chances of getting heartburn.
Treatment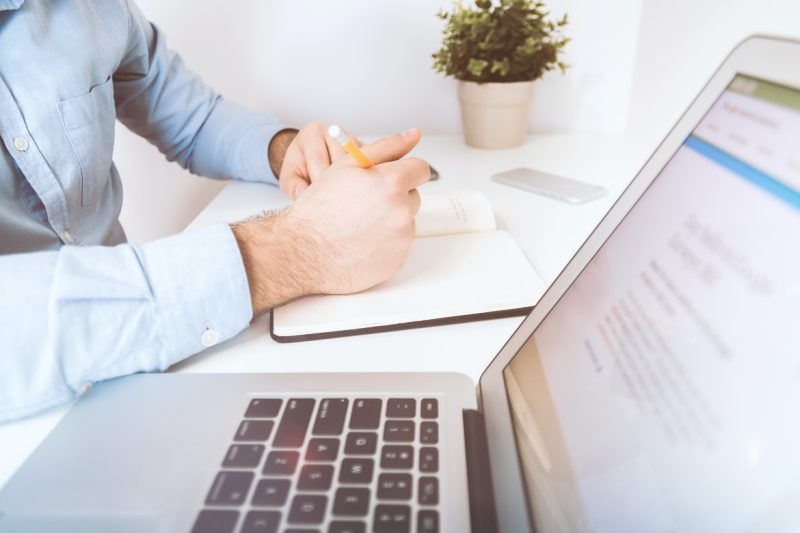 Antacids: These medications neutralize stomach acid. Antacids relieve heartburn symptoms. The commonly used antacids are Mylanta, Rolaids, Tums, and Gaviscon.
Histamine-2 (H2) blockers: These medications include cimetidine, famotidine, and nizatidine. H2 blockers minimize the amount of acid your stomach produces. They also relieve heartburn, acid indigestion, and sour stomach.
Proton pump inhibitors (PPIs): These medications decrease the amount of acid in the stomach. PPIs can also aid in healing damaged tissues in the esophagus. Examples include lansoprazole, omeprazole and sodium bicarbonate, and omeprazole magnesium.
Lifestyle habits: Maintaining an average weight, quitting smoking, and avoiding foods that aggravate heartburn can help reduce its symptoms. Avoiding tight clothes can also prevent heartburn.
Surgery: Your doctor can recommend surgery in severe cases of heartburn or other treatment techniques that do not work. Heartburn with severe hoarseness, pneumonia, or wheezing can also require surgery. Fundoplication is a type of surgery known from long ago, but doctors have developed new surgical techniques to treat different heartburn causes.
Sometimes heartburn can be a sign of chronic conditions like GERD or cancer. If you get frequent and severe heartburn symptoms, visit your doctor for diagnosis and treatment. Schedule an appointment at LoneStar Bariatrics for heartburn treatment to relieve the discomforting symptoms.