Many women struggle with urinary incontinence but rarely discuss it due to fear of stigmatization. This disorder may prevent you from enjoying fun physical activities and mingling with your loved ones during outdoor activities. If you are looking for permanent relief from the pain of dealing with urinary, McAllen gynecology techniques at the Women's Clinic of The Rio Grande Valley may be the ultimate solution.
What factors contribute to urinary incontinence?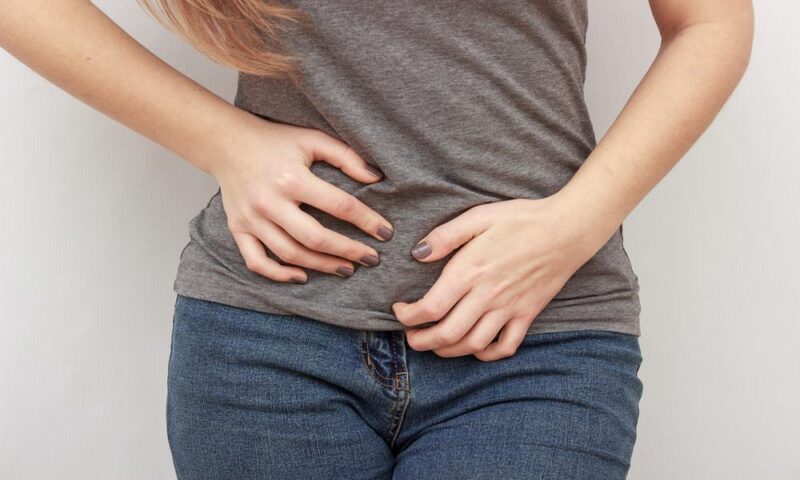 Urinary incontinence refers to the inaptitude to control your bladder, leading to urine leakage, which can be embarrassing. The disorder may deteriorate from occasional urine leakage when coughing or sneezing to having a sudden and compelling urge to urinate that you don't make it to the toilet in time. Although it is more prevalent in older adults, anyone can develop it, and it can take a toll on your life.
Urinary incontinence may develop due to physical problems, lifestyle, and underlying medical conditions. Certain medications, drinks, or foods may make you lose control over your bladder temporarily by increasing your urine volume and triggering your bladder. They include large doses of vitamin C, artificial sweeteners, caffeine, and alcohol.
Factors that may cause persistent urinary incontinence include pregnancy, childbirth, prostate cancer, and neurological disorders like Parkinson's disease. If you are having trouble controlling your bladder, contact your most trusted gynecologist at the Women's Clinic of the Rio Grande Valley.
What are the various forms of urinary incontinence?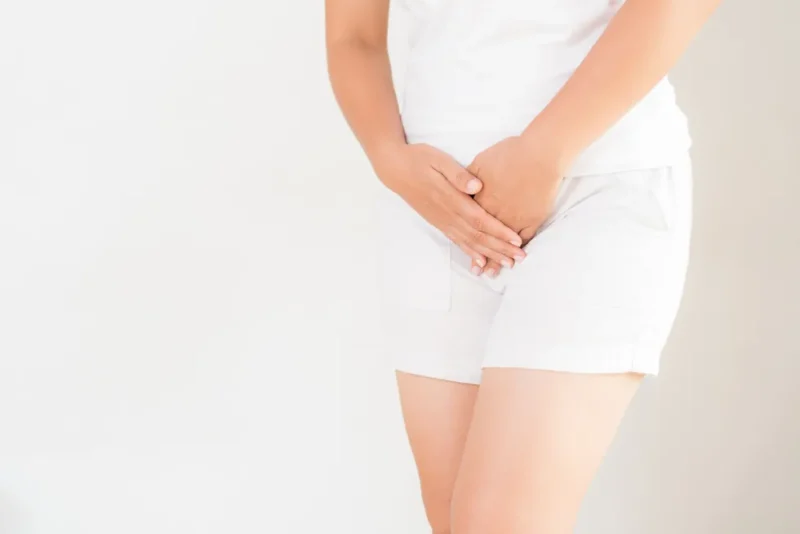 Knowing the type of urinary incontinence may help you understand when to seek immediate medical help. Dr. Otero offers management techniques for the following types of incontinence:
· Urge incontinence
Urge incontinence manifests when you have a sudden and compelling urge to urinate accompanied by a slight loss of urine. This form of incontinence is often due to an infection.
· Overflow incontinence
Overflow incontinence happens when you cannot fully empty your bladder and end up dribbling small amounts of urine later.
· Stress incontinence
This form of incontinence occurs when you leak urine during physical activities like running or even laughing. Stress incontinence may discourage you from engaging in your favorite sports because of the fear of embarrassment.
· Functional incontinence
Functional incontinence is often due to a known physical or mental disorder, preventing you from making it to the bathroom in time.
What myths are associated with urinary incontinence?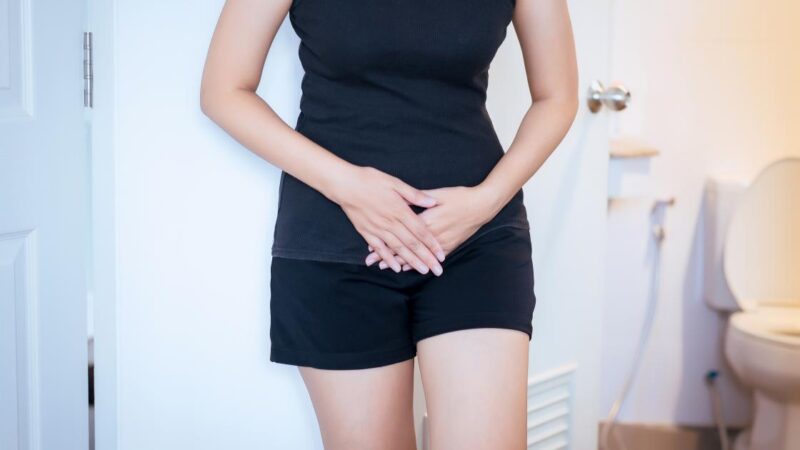 Despite urinary incontinence being a worldwide known disorder, several myths are associated with it. For instance, some people think that incontinence is only for the old. While age may be the primary cause of urinary incontinence, it is not the only cause. Younger adults may also experience urine leakage due to underlying mental or physical disorders. Another myth is that urinary incontinence techniques are nonexistent. Dr. Otero has years of experience in gynecology and offers effective treatments for urinary incontinence, helping you recover your self-confidence.
Regardless of urinary incontinence, he creates a comfortable and friendly environment to help you be freer to express yourself.
If urinary incontinence affects the quality of your life, call Dr. Otero or schedule an appointment online to begin your treatment.