Getting your name out in front of prospective customers is essential to success in any business field.
But when it comes to real estate marketing and advertising, the competition can be extremely fierce. And with online accessibility today, a whole new avenue is available for agents.
However, there is no need to get overwhelmed with the vast amount of options available when it comes to marketing for real estate agents. Some of the oldest tried and true methods still work wonders today. Here are a few of our favorites:
Don't be Apprehensive about Cold Calling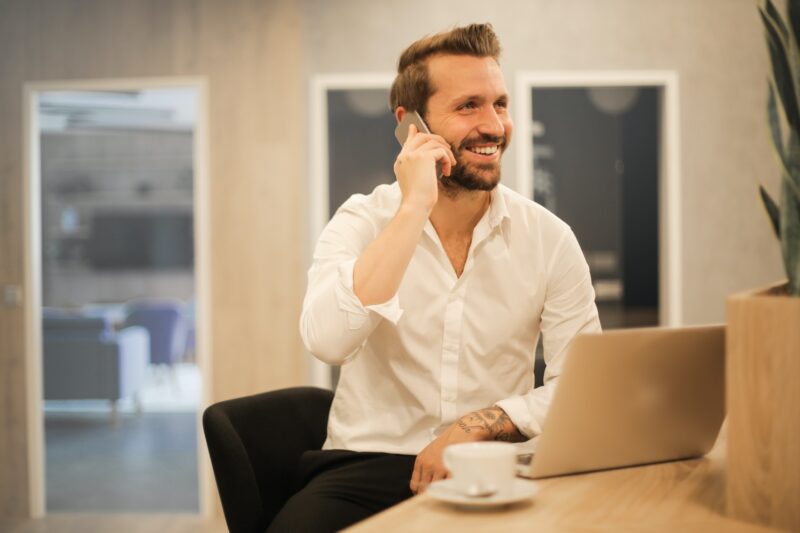 There is a reason this method of marketing for real estate agents has been around forever; it works. And the fact is cold calling doesn't have to be truly "cold". You can research areas and learn the hot buttons for residents. When you make contact, you already have some understanding of what might interest them. And don't forget to follow up down the road.
Key Points
Research before contacting
Touch on topics of interest
Follow up
Get Professional Business Cards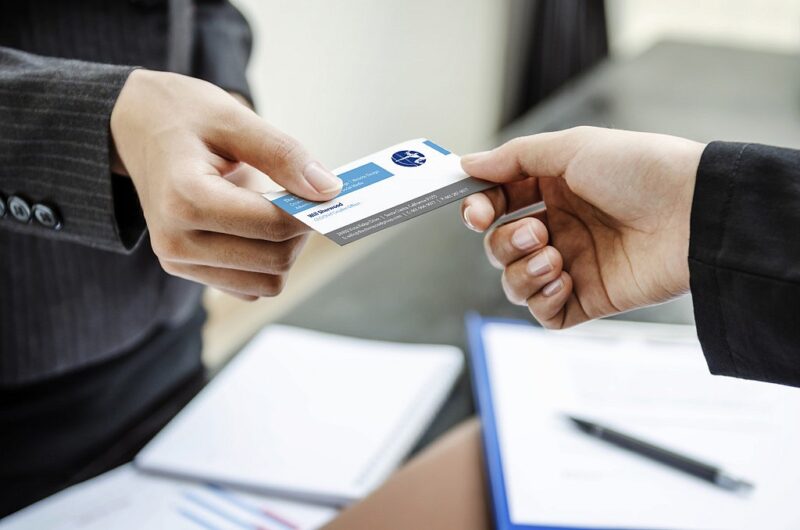 Don't be like everyone else with your business cards. Yes, it might be easier to just order stock. However, if you put in the effort to customize them with eye-catching colors, a witty phrase, and perhaps even a unique offer (such as a discount at a coffee house or a free appetizer at a restaurant) you can ensure that people will hold on to them.
Key Points
Don't use bland cards
Use vibrant colors
Provide a unique offer with them
Use Real Estate Postcards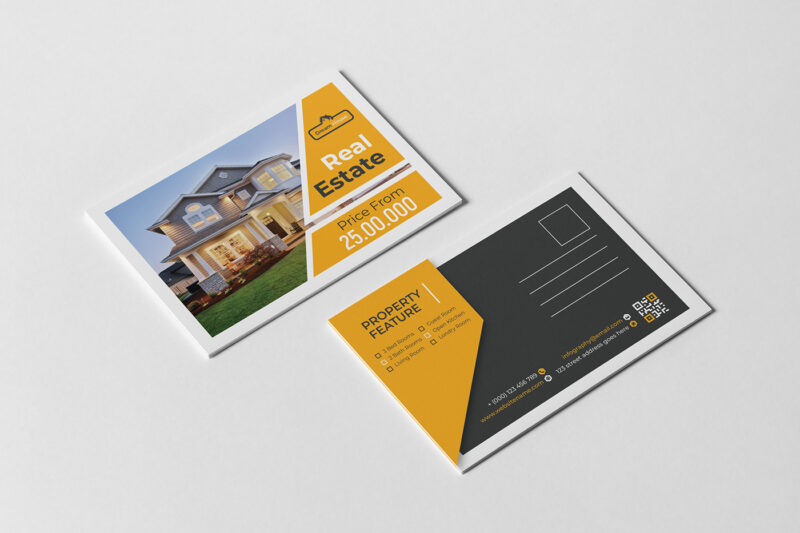 Postcards are another oldie-but-goodie. Successful strategies of marketing for real estate agents always include some form of these. They are great for introducing yourself to an area without being a "pushy salesman". They can be customized any way you like. They also introduce not only your name but your face to potential clients.
Key Points
Non-aggressive marketing tactic
Customizable
Allows clients to put a face to your name
Be More Innovative than Your Competition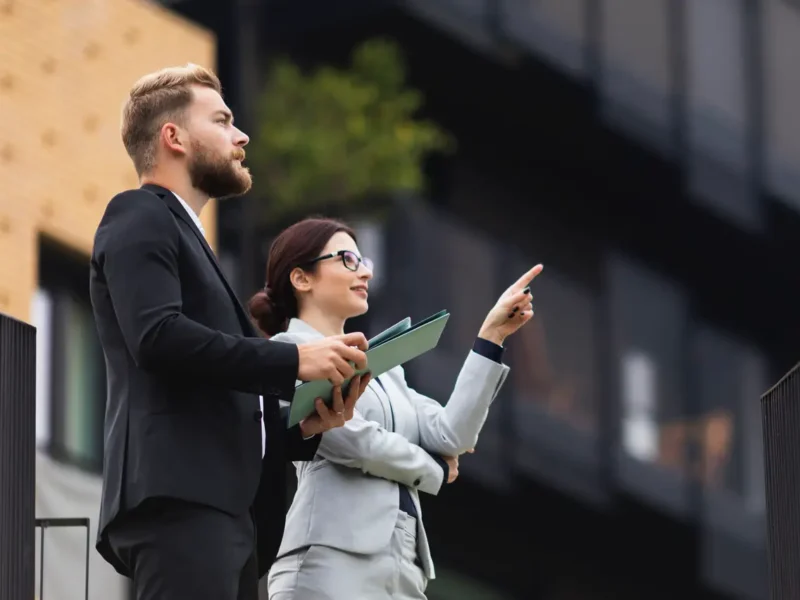 The best way to do this is to simply stay in the loop with your fellow real estate professionals. Marketing for real estate agents isn't always about finding what works, sometimes it means identifying what doesn't work and staying away from it. Be forewarned, this method requires staying up-to-date with all the latest happenings in your industry and requires continual effort.
Key Points
Socialize with other real estate agents
Stay informed on current marketing techniques
Be creative
Marketing for Real Estate Agents Doesn't Have to be Difficult
One of the best tips we could give you is to simply focus on what you do best. Keep detailed records of all of your marketing efforts, along with the results.
Many agents try to get better in the areas they lag in. Don't fall into that trap. Stick to the methods that give you the greatest return on your investment and efforts, thus maximizing your results.