Pharmacy chatbots are a great way to enhance the experience of patients and customers by providing quick, accurate, and accessible service. They can answer frequently asked questions, help with medication reminders, provide information about different medications, and offer assistance in booking appointments or refilling prescriptions.
Here are some steps to help you get started with pharmacy chatbots: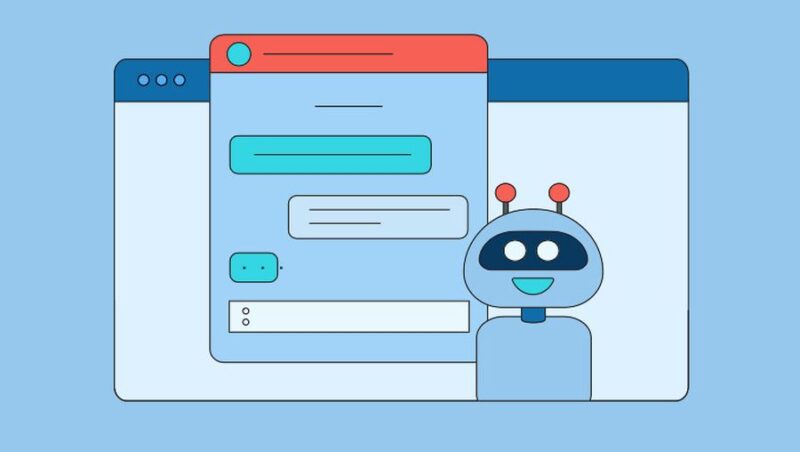 Define Your Objectives: Understand what you hope to achieve with a chatbot. Is it to improve patient adherence to medication regimens, provide general health information, or make it easier to refill prescriptions? Once you've set clear goals, you can design your bot to meet those specific needs.
Choose the Right Technology: There are numerous platforms available for building chatbots, each with its own capabilities, strengths, and weaknesses. Some are simple and user-friendly, while others require advanced coding skills. Pick one that matches your needs and resources.
Design the Conversation Flow: This is a crucial step. It involves defining how the bot will interact with users. The bot should be designed to understand and respond accurately to user inquiries. Keep it simple and clear.
Train the Chatbot: Feed the bot with enough information about pharmaceuticals, including the nuances of medication names, side effects, interactions, dosages, and more. The bot must be able to understand and provide accurate responses to these areas.
Integration: Depending on your needs, you may want to integrate your chatbot with your pharmacy's management system, so it can access and utilize data to provide better service. This could involve facilitating prescription refills, setting reminders, or tracking medication usage.
Testing and Deployment: Before launching your bot, you should test it extensively to ensure that it can handle a wide range of queries and respond appropriately. Once it's been thoroughly tested and refined, you can deploy it to your chosen platform.
Continual Monitoring and Improvement: After deployment, monitor the chatbot's performance closely and make regular updates and improvements based on user feedback and evolving needs.
The benefits of pharmacy chatbots for patients can include: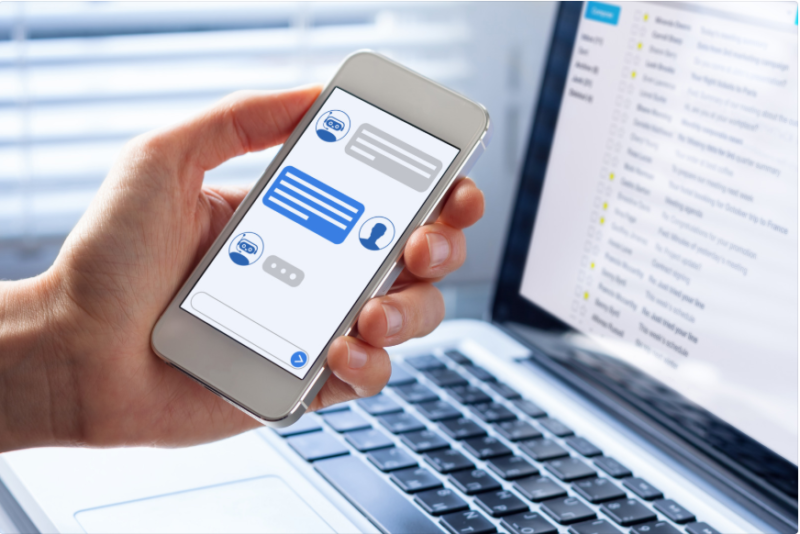 24/7 Availability: Chatbots can answer queries and provide assistance at any time, even outside of regular pharmacy hours.
Fast Response: They can provide quick responses to common queries, saving customers time.
Medication Management: They can help patients manage their medications, remind them to take their prescriptions, and even facilitate refills.
Personalized Advice: With access to a patient's medical history, a chatbot can provide personalized advice and recommendations, while still ensuring data privacy and security.
Improved Adherence: By providing information and reminders, chatbots can help patients adhere to their medication regimens, leading to better health outcomes.
Pharmacy chatbots can thus be a useful tool for both pharmacies and patients, improving efficiency and service while also enhancing health outcomes.
To continue further, let's delve into some additional points that can enhance the effectiveness of your pharmacy chatbot:
Regular Updating of Information: The pharmaceutical industry is constantly evolving with new drugs, research, regulations, etc. Therefore, it's crucial that your chatbot's knowledge base is kept updated with the latest information. This will ensure your chatbot provides the most accurate and up-to-date advice and information to your patients.
Seamless Multichannel Integration: Consider integrating your chatbot across multiple digital channels. This will enable your patients to interact with the chatbot on their preferred platform, whether it's through your pharmacy's website, mobile app, social media pages, or even messaging apps.
Incorporating AI and Machine Learning: Incorporating AI and machine learning technologies can enhance your chatbot's capabilities. Over time, the chatbot can learn from its interactions with patients and adapt its responses to provide even better service.
Privacy and Security: Ensure that your chatbot complies with all relevant data privacy and security regulations. Given that it will be handling sensitive health data, it's vital that robust measures are in place to protect patient data.
Human Escalation: Despite all the advancements in technology, there will be times when a human touch is required. Ensure that your chatbot can recognize when a query is beyond its capabilities and can smoothly hand off the interaction to a human staff member.
Reduce Workload: By handling routine inquiries and tasks, chatbots can significantly reduce the workload of pharmacy staff, allowing them to focus more on complex tasks and providing personal care to patients.
Educate Patients: Chatbots can also serve as a valuable education tool, providing patients with useful health and wellness information, explaining how various medications work, their side effects, etc.
Improve Patient Engagement: By providing prompt, personalized service, chatbots can enhance patient engagement and satisfaction, leading to increased loyalty and trust in your pharmacy.
Scalability: Chatbots can handle many interactions simultaneously, enabling your pharmacy to serve a large number of patients efficiently, even during peak times.
Implementing a chatbot in your pharmacy can thus not only enhance the patient experience but can also drive operational efficiencies, improve health outcomes, and strengthen patient loyalty and trust in your pharmacy. It's a win-win situation for all involved.
Here are some more points that could help you refine your pharmacy chatbot and enhance its benefits: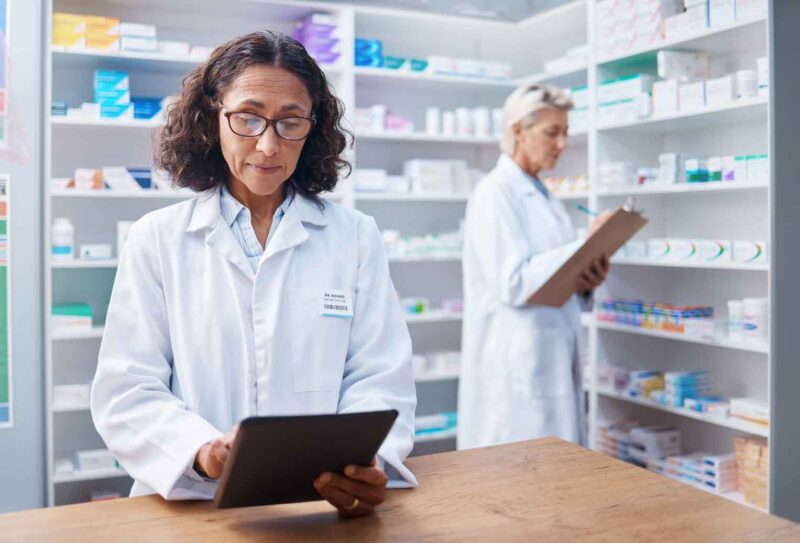 Language Processing: Implement natural language processing (NLP) and understanding (NLU) to make the chatbot capable of understanding and interpreting human language, making interactions smoother and more natural.
Proactive Interactions: Beyond answering questions, consider designing your chatbot to proactively reach out to patients with useful information, such as wellness tips, health news, or updates about their prescriptions.
User-friendly Interface: Make sure your chatbot is user-friendly. It should be easy to use and navigate, even for people who are not tech-savvy. A good user experience can significantly boost the acceptability of your chatbot.
Feedback Mechanism: Implement a system for users to provide feedback about their interactions with the chatbot. This feedback will provide valuable insights into what's working well and what needs to be improved.
Cost-effectiveness: While there is an upfront cost to develop and implement a chatbot, over time, the cost savings from improved efficiency and reduced staff workload can make it a cost-effective investment.
Accessibility: For patients with mobility issues, or those who live in remote areas, a chatbot can provide a convenient and accessible way to get information and manage their prescriptions.
Reducing Errors: Automated chatbots can help reduce human error, particularly when it comes to routine tasks such as scheduling or refilling prescriptions.
Increased Sales: By recommending appropriate products or services based on the patient's queries or medical history, chatbots can also help drive sales.
In summary, when implemented and managed correctly, a pharmacy chatbot can deliver significant benefits to both your patients and your pharmacy. It's essential, however, to invest time and resources in designing, training, and maintaining your chatbot to ensure it provides accurate, useful, and secure service to your patients. Remember, while a chatbot can be a valuable tool, it should be part of a broader approach to patient care, complementing but not replacing the personal, human touch that is so important in healthcare.