If you are a sexually active woman and are fertile, meaning you can physically become pregnant, you want to be sure if pregnancy is an option for you currently. If your answer is no, you may need to use some method of birth control or pregnancy prevention. You can choose from various options to reduce your chances of becoming pregnant. However, you may need the help of your women's health Boca Raton provider to select the suitable method for you.
When selecting a birth control method, consider variables, including efficacy, convenience, affordability, type and frequency of side effects, and how quickly your fertility returns when you stop using it. No birth control option is perfect, so your provider can help you weigh the benefits and limitations of each and settle for one that is best for you. This article discusses the two oral contraceptives that your healthcare provider may recommend.
Oral Hormones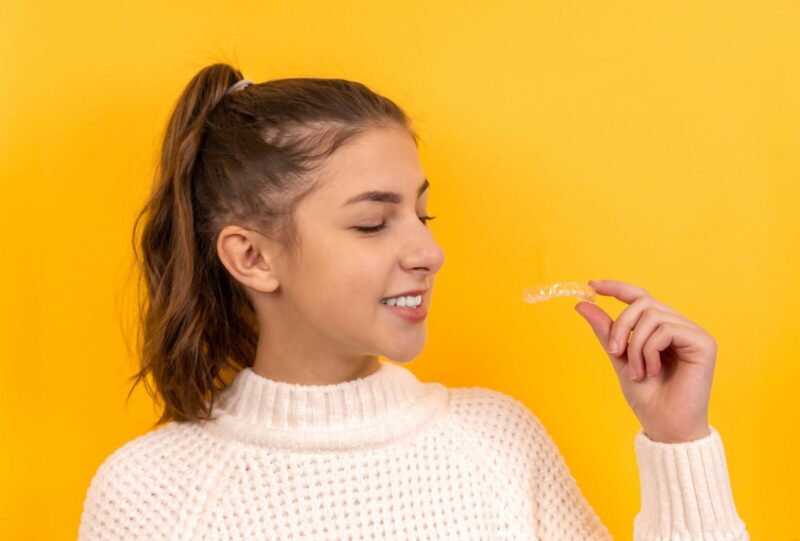 The Pill
The combined pill is an oral contraceptive containing estrogen and progestin, a form of progesterone. When you take the pill, the eggs in your ovaries do not mature, and you don't ovulate. That means you cannot become pregnant since there is no egg for the sperm to fertilize. Besides reducing the possibility of pregnancy, the combined pill has additional benefits, including reducing menstrual cramps, acne, iron-deficiency anemia, and the risk of ovarian and endometrium cancers.
One major downside to the pills is that you need to take them daily and ideally at the same time to maximize their efficacy. But when taken properly, it is a highly effective form of birth control. Common side effects of the combined pill include irregular bleeding, breast tenderness, mood changes, and bloating. Without medical intervention, these side effects often improve within the first two to three months.
Your healthcare provider may recommend against the combined pill if you are breastfeeding since it can reduce the quantity of milk and the concentration of fat and proteins in your breast milk. Breast milk may also have traces of hormones.
The Mini Pill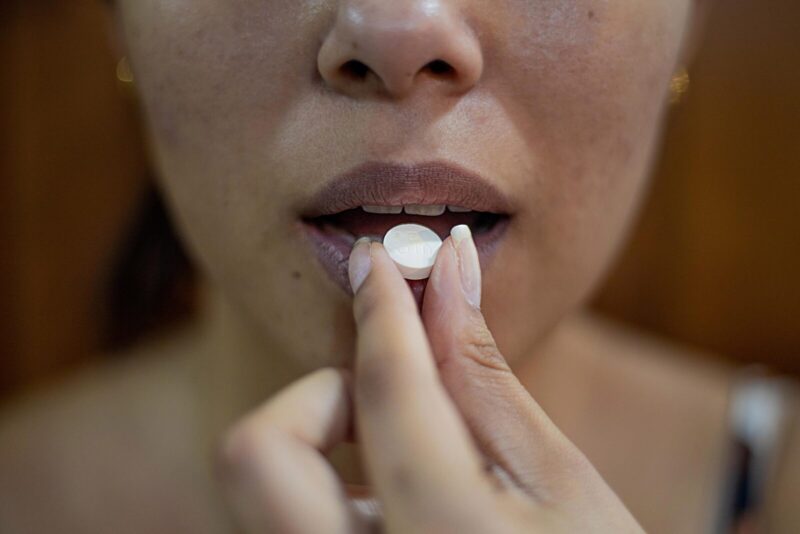 The mini progestin-only pill is an option for women who can't or shouldn't take estrogen. They include women with medical conditions such as blood clots in veins, liver disease, breast cancer, and uterine cancer. The mini pill prevents pregnancy by thickening the cervical mucus, impeding sperm penetration through the cervix. It also thins the uterus lining, making it less receptive to the implantation of a fertilized egg.
The mini pill causes temporary symptoms of light vaginal bleeding, nausea, breast tenderness, and nausea during the first three months of starting the pill. With oral contraceptive use, negative mood changes such as depression and hyperpigmentation may occur. Since progesterone causes thinning of the uterus lining, some women experience amenorrhea (loss of menstrual periods).
Due to an increased risk of complications, oral contraceptives are not recommended for women with clotting tendencies, unevaluated breast lumps, coronary artery disease, stroke, vaginal bleeding, or breast cancer. People who smoke are also not eligible for oral contraceptives.
Consult your healthcare provider at MyDoc Women's Health Specialist to establish a suitable birth control method for you.