In this article, we explore the hidden world of cybercrime and online threats found on the Dark Web, including cybersecurity. From malicious actors to criminal organizations, this is a world that we need to take seriously due to its potential for wreaking havoc in our lives. We will discuss how these nefarious activities operate and what protections are available for individuals and businesses alike.
Along the way, we'll shed light on some of the misconceptions about the Dark Web that have been propagated by media sensationalism and misinformation campaigns. By understanding better how criminals use technology to carry out their attacks, including cybersecurity, we can be better equipped with the knowledge necessary to protect ourselves against them.
Introduction to the Dark Web
The Dark Web is a mysterious, often misunderstood corner of the internet. While it has become notorious for its association with cybercrime and online threats, there is much more to this hidden world than meets the eye.
In this article, we will explore the depths of the Dark Web—what it is, how it works, and who uses it—in order to better understand its implications. Well also discuss why some users turn to these shadowy corners as well as what can be done to protect yourself from potential dangers lurking in this vast expanse of digital space. So get ready to delve into one of the darkest parts of cyberspace: The Dark Web!
Types of Cybercrime on the Dark Web
When it comes to cybercrime on the Dark Web, there are a variety of types that can affect users in different ways. Hacking is one type of crime that is common on the Dark Web. This involves malicious actors gaining access to systems and networks without permission from the owners or administrators. Other forms of cybercrime may involve malware, ransomware, phishing scams, identity theft, data theft and more.
These attacks can cause serious harm to victims by stealing their personal information or causing damage to their computers and networks. In addition, financial fraud such as money laundering has been known to occur on the Dark Web as well.
Cybercriminals also use these platforms for selling illicit goods like drugs or weapons which can further contribute to criminal activity in society. It's clear that understanding these various types of cybercrime and how they work is essential if you want to protect yourself from becoming a victim online.
The Risks and Dangers of Exploring the Dark Web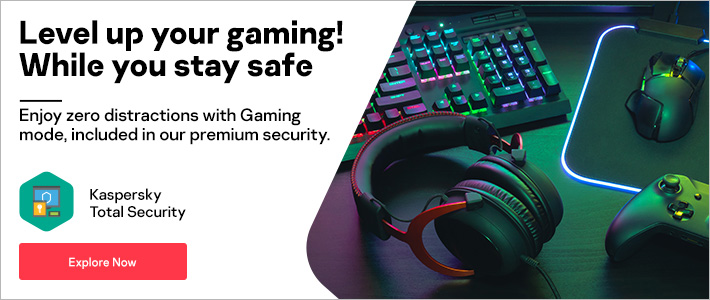 The dark web is an unknown world of cybercrime and online threats. Its anonymity puts users at risk, as it can be used for nefarious activities such as buying illegal drugs, weapons and even stolen credit cards. Exploring the dark web without taking proper precautions carries a multitude of risks that could have serious consequences.
Not only do you expose yourself to malicious actors who are looking to exploit your data or take advantage of your digital footprint, but many sites on the dark web may contain malware or other malicious code which could damage your computer if accessed. Furthermore, by visiting certain sites on the dark web you put yourself in danger of being arrested due to accessing websites with illegal content – this could result in criminal charges or hefty fines.
Additionally, there is always the risk that criminals will try to extort money from you by threatening to release sensitive information they have obtained about you through their own illicit activities. All these factors make exploring the dark web a dangerous prospect – even more so when considering its anonymous nature means any mistake made online might lead to dire consequences offline too.
It is therefore important for anyone thinking about venturing into this hidden world to understand all associated risks before doing so; understanding one's rights, local laws and safety protocols should be taken seriously if someone decides they wish to step inside this shadowy realm of cyberspace.