Progressive physiological changes occur in your body as you age, leading to a decline in biological functions. For example, you may notice wrinkles on your face and crow's line, affecting your appearance. Although you cannot evade aging, there are cosmetic treatments to combat the effects of aging. Previously, a facelift was the only remedy for skin laxity, but today, specialists, including Guljeet Sohal, MD, offer non-surgical alternatives to facelifts such as ultherapy to counteract signs of aging like sagging and wrinkles.
What is ultherapy?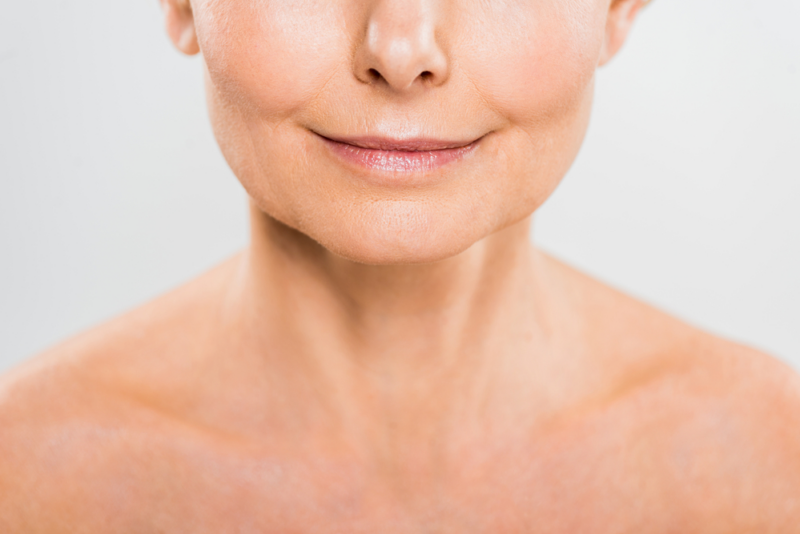 Ultherapy is a non-invasive, non-ablative treatment that uses micro-focused ultrasound to rejuvenate, lift and tighten skin without leaving behind surgical scars. Because no incisions are made during treatment, you do not require downtime as with a facelift. Although ultherapy uses focused ultrasound, note that this procedure is different from the one healthcare professionals use for medical imaging. Ultrasound energy promotes collagen regeneration, which is essential for firmer skin. Common target areas for ultherapy include the face, neck, and chest, but it is also effective for brow lifts.
How safe is ultherapy?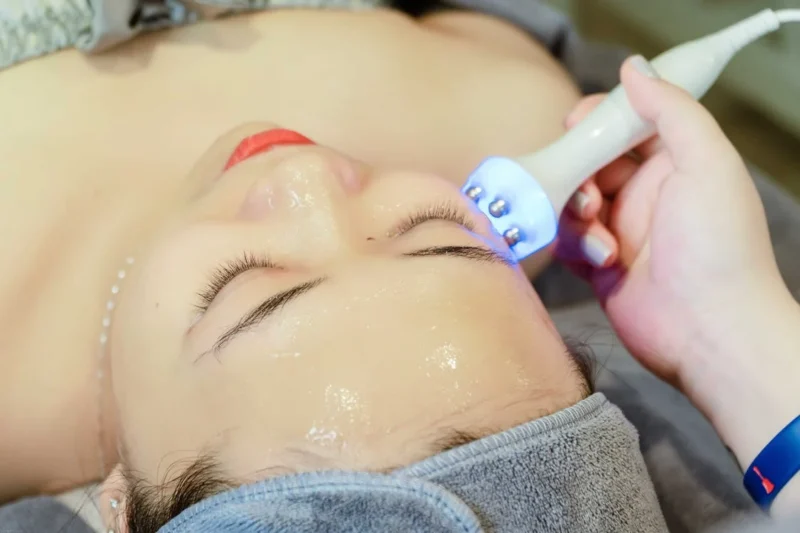 Ultherapy has a well-established safety profile; it is a low-risk procedure, meaning complications rarely occur. However, you may experience heat and tingling sensations during treatment, but these subside soon after the procedure. After the process, the treated skin areas may appear red, and you may experience tingling, tenderness, and swelling for some hours. Although rare, some people experience bruising and numbness which improves within a few days after treatment.
Preparing for ultherapy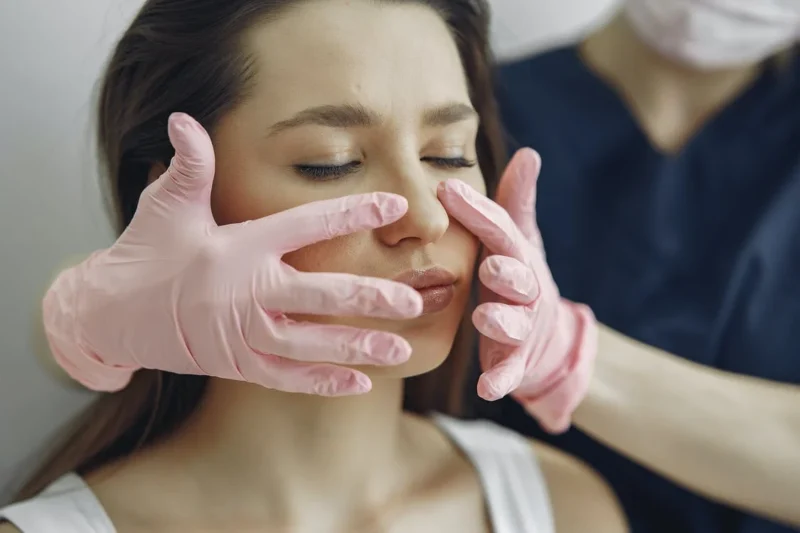 Usually, this treatment requires little preparation; you can maintain regular eating, drinking, exercise, and work routine before the procedure. However, your provider may ask that you stop taking anti-inflammatory non-steroidal medications like acetaminophen and ibuprofen to minimize your risk of bleeding and bruising. You may also need to limit direct sun exposure and discontinue the use of salicylic acid, glycolic acid, and retinol. If you have a cold sore, your specialist may reschedule your appointment. You may need to remove any skin care products and make up from the target areas on your appointment day.
What happens during the procedure?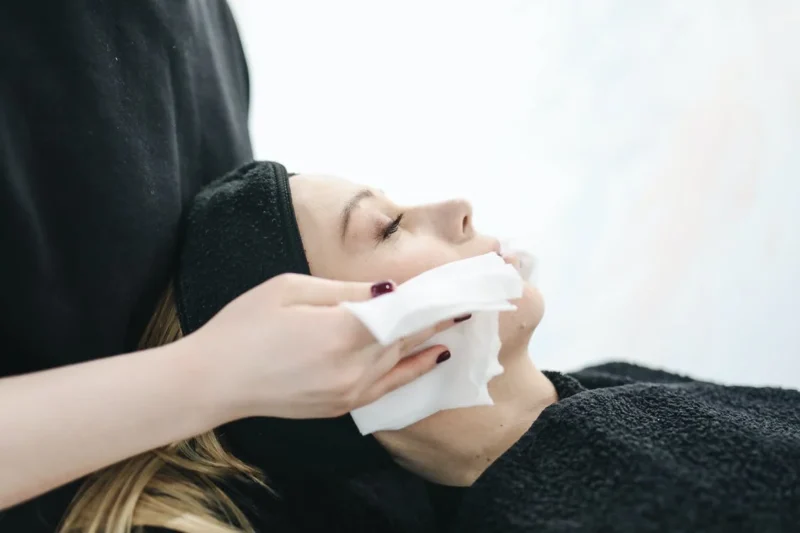 First, your doctor cleans the target areas to remove oil or residue. After applying an ultrasound gel, your provider places the ultherapy device on your skin and adjusts the device to the appropriate settings. You may experience sudden, intermittent heat sensation and little pressure as the ultrasound energy is delivered to target areas.
Treatment can last up to 90 minutes, depending on the target area. For example, ultherapy on the chest takes about 30 minutes, while the face and neck areas can last between 60 to 90 minutes.
What to expect after treatment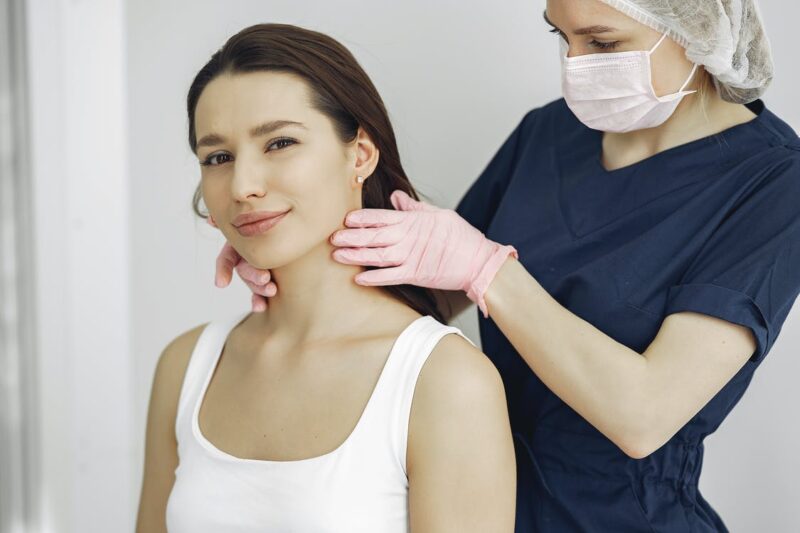 No downtime is needed after treatment, so you can resume usual activities such as work, exercise, or socializing immediately after the procedure. Depending on your body's ability to produce collagen, results may be visible within a few days. Improvements usually continue for up to three months, and the results last as long as your body continues to produce collagen. You may need other treatment sessions since the aging process takes over again.
Reserve a session with your Balle Bliss Luxury Medical Spa specialist for ultherapy to attain firm and beautiful skin.