Varicose veins and spider veins are usually unattractive, but you may not realize that they may signify a more serious health problem. For this reason, specialists recommend Weston vein evaluations to establish whether any underlying issues need to be addressed. Below are reasons why you should schedule for vein evaluation.
It eliminates the potential risks of varicose veins
Vein evaluation allows your doctor to get a proper diagnosis and recommend the right treatment for varicose veins. When left untreated, varicose veins can result in serious complications such as painful ulcers; these usually form on the skin near your ankles. Before an ulcer, you may notice a discolored spot on your skin; see your healthcare provider if you suspect you have developed a leg ulcer.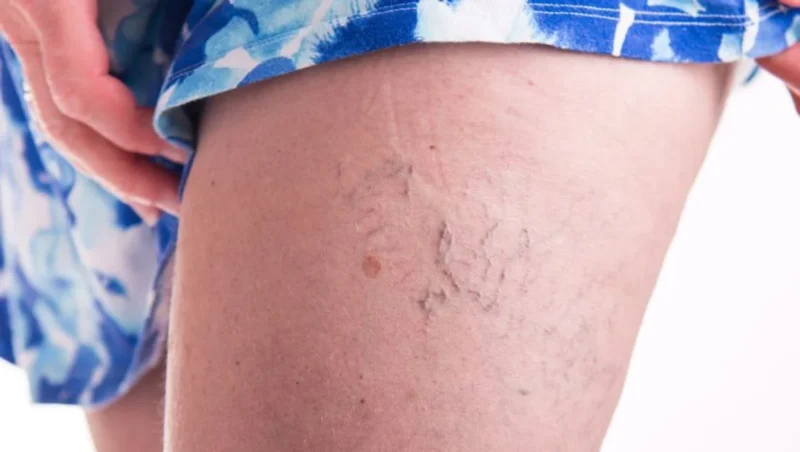 Varicose veins also predispose you to deep vein thrombosis, a potentially life-threatening condition whereby blood clots in one or more of your deep veins. If blood clots in your leg, you may have symptoms such as persistent leg pain and swelling. Prompt medical attention is essential to avoid further problems such as pulmonary embolism, which occurs when the blood clot breaks free and moves to blood vessels in your lungs.
The enlarged and twisted veins can also burst, causing bleeding. Although the bleeding is usually minor, medical attention is still necessary.
Vein evaluation is non-invasive
Vein evaluation is an easy and safe treatment process; no incisions are needed, so you will not require downtime. The test typically involves a thorough medical history assessment, physical or visual examination of your veins, and a Doppler assessment of the abnormal veins. Your doctor may recommend an ultrasound to see the inside of your veins and determine whether your blood vessels are functioning well. None of these tests require anesthesia, so you don't have to worry about adverse reactions to anesthesia.
What happens during vein evaluation?

Expect a thorough review of your medical history; your doctor may ask you several questions to determine the severity and type of vein problem you have. Examples of questions your doctor may ask include, but are not limited to:
Any history of vein problems in your family
Your occupation and level of physical activity
Symptoms and how long you have had them
Treatments including previous surgeries for problem veins
If you were or are currently pregnant
Any medications you may be taking, including prescription and over-the-counter drugs
After evaluating your medical history, your healthcare provider will do a physical exam; you may stand to check for swelling. You may also need to describe the pain, aching, and discomfort in your legs. Your provider may recommend a venous Doppler ultrasound of the leg for an accurate diagnosis. Using this test, your doctor can look at blood flow through the valves in your veins and may even detect a blood clot.
For a venous Doppler ultrasound, your doctor moves a small hand-held device against your skin over the areas with the affected veins. The transducer sends real-time images of the veins to a screen or monitor, displaying the results.
If you have varicose veins, book a session with your specialist at Soffer Health Institute for vein evaluation to avoid complications such as blood clots.