Work-related injuries are defined as injuries caused, contributed to, or aggravated by events at work or exposure to one's work environment. Most work-related injuries are physical, but they can also be psychological. If a victim can prove that the work-related injury Colonia occurred at work, they can claim compensation. As an employer, you want to ensure that your workers are safe and healthy and are working in a friendly environment. The following measures can help you reduce workplace injuries and improve employee safety at your business.
Educate employees
Most occupational injuries can be prevented by establishing a communication system and informing employees of safety measures and the importance of following them. If you have many employees, create a protocol for sharing safety measures and review them as often as possible, especially after hiring new employees. Safety policies should include things to avoid and what to do when something goes wrong. You can have them in print and make copies for each employee to keep. Additionally, create a workspace that encourages active communication because it is easier to treat a problem before it progresses.
Conduct pre-placement physicals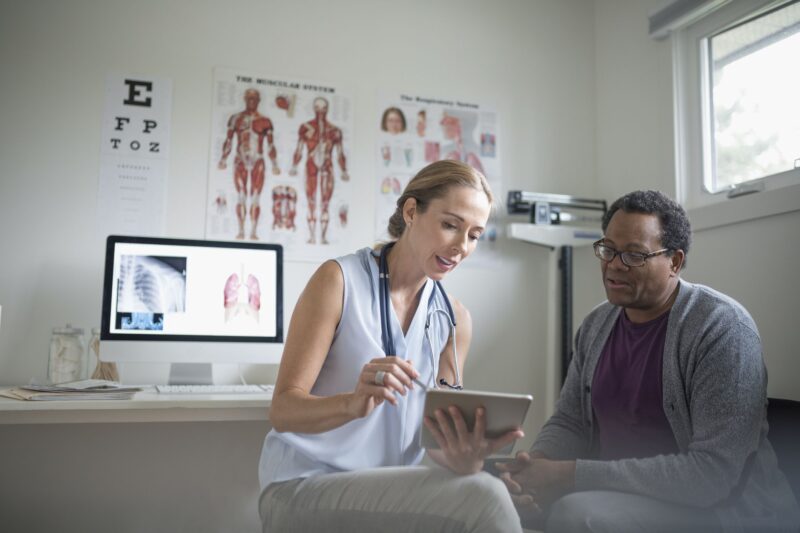 It may seem obvious, but it is important to ensure that your potential employees have the physical abilities to adequately and safely perform tasks. That is essential, especially when hiring new employees. If you are hiring for a position that requires a certain amount of physical labor, a functional capacity evaluation should be a prerequisite for potential employees. Candidates should have the experience to do the job safely especially if their tasks include:
Driving heavy trucks
Strenuous or repetitive activity such as typing or rolling sod
Handling chemical solvents or exposure to pesticides
Performing specialized tasks such as rewiring a house
Note that the testing should only apply to new hires and employees who return after a long period of absence. Evaluating current employees, especially older ones, could lead to discrimination claims.
Provide protection equipment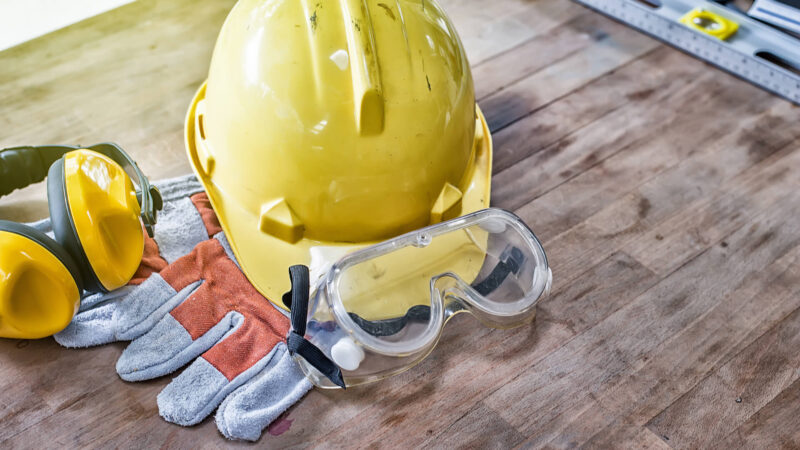 Your workers should wear protective equipment, especially if the workplace is hazardous. For example, employees working in welding companies should have goggles and earplugs to protect them from light and noise. Employees may need other protection equipment, including gloves, helmets, and safety shoes. If your work requires you to lift heavy objects, weight belts are essential for stability to prevent injuries such as muscle and ligament strains and herniated discs. Besides reducing the risk of injuries, wearing protective equipment allows you to fully concentrate on your work and not worry about physical injuries.
Maintain order in the workplace
Poor housekeeping is a common cause of work-related injuries including falls and trips. For this reason, you want to ensure all the areas are well lit and free of debris. You can also set up several cleaning stations for cleaning up spills so that the floor is dry. It is also important to take note of common accidents and develop strategies to prevent them from occurring again.
Unfortunately, no matter how many preventive measures you put in place, accidents can still occur, and workers can get injured. For this reason, you should have adequate worker's compensation coverage for when an accident occurs.
If you need treatment for a work-related injury, visit your healthcare provider at Sam Well Institute for Pain Management.